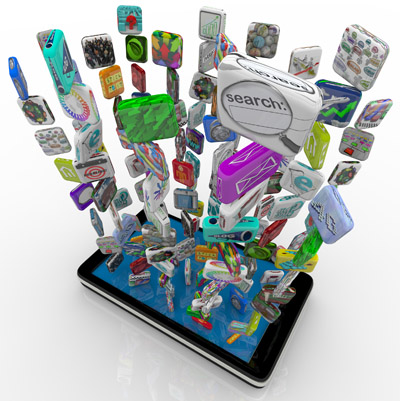 A mobile application, most commonly referred to as a mobile app, is a type of application software designed to run on a mobile device, such as a smart phone or tablet.
Xxat Solution is one of the earliest mobile app development companies in India that developed user friendly Android, Windows and iOS apps. We are providing our best service in mobile app development. When you decide to work with Xxat Solution, you are partnering with most cost-effective team that has been designing and developing feature-rich mobile apps for their customer since long time.
To create a good mobile application, a mobile strategy is important so that the business can identify the purpose of the application, whether to choose between a mobile website and a mobile application.
Xxat Solution is committed to provides 100% Customer Satisfaction and believe in maintaining long term business relationship to help achieve your business goals.